Our climate plan
Volvo Cars has one of the most ambitious climate plans in the car industry. We aim to reduce our CO2 emissions per car by 40 percent between now and 2025, a first tangible step towards our long-term goal of becoming climate neutral by 2040. We realise that electrification alone is not enough, and so our climate ambitions go beyond radically reducing tailpipe emissions through all-out electrification. We will also tackle carbon emissions in our manufacturing network, our wider operations, our supply chain and through our approach to recycling and reuse of materials.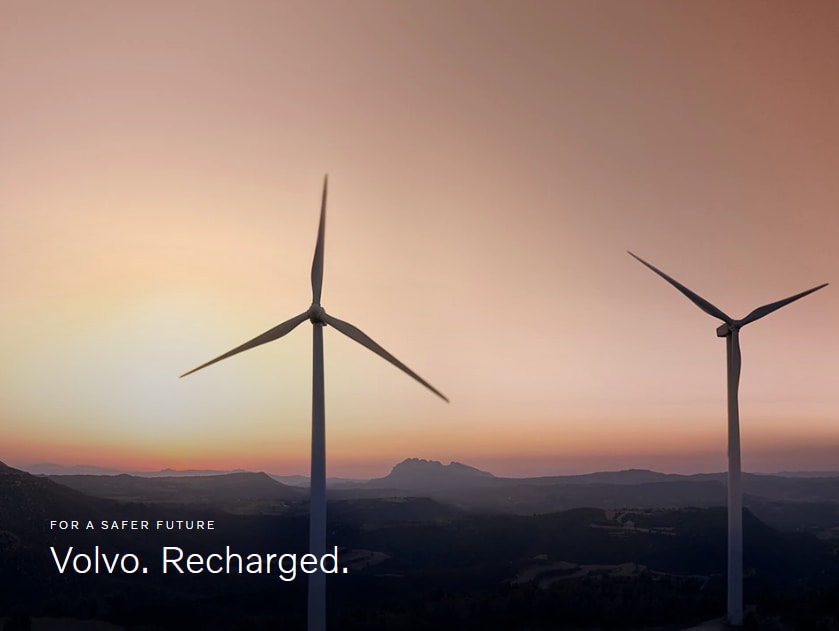 Omtanke - to think again

As a human-centric car company, we are a brand for people who care about other people and the world in which we live.

This is at the core of our business and of our approach to sustainability. Our commitment is about re-thinking sustainability, and goes beyond our operations and our cars, and into society. It makes us think again every time we take decisions that affect the world and the lives of people.

There is a Swedish word that means "caring" and "consideration", but also importantly "to think again".

This word is "omtanke" and summarises our way of protecting what's important to you. Omtanke is the name of our programme of sustainability commitments.
Our code - how we act
At Volvo Cars, it's not just about what we do, but how we do it. Consideration for others is paramount and our strict code of conduct ensures that we conduct business in an ethical and responsible way.