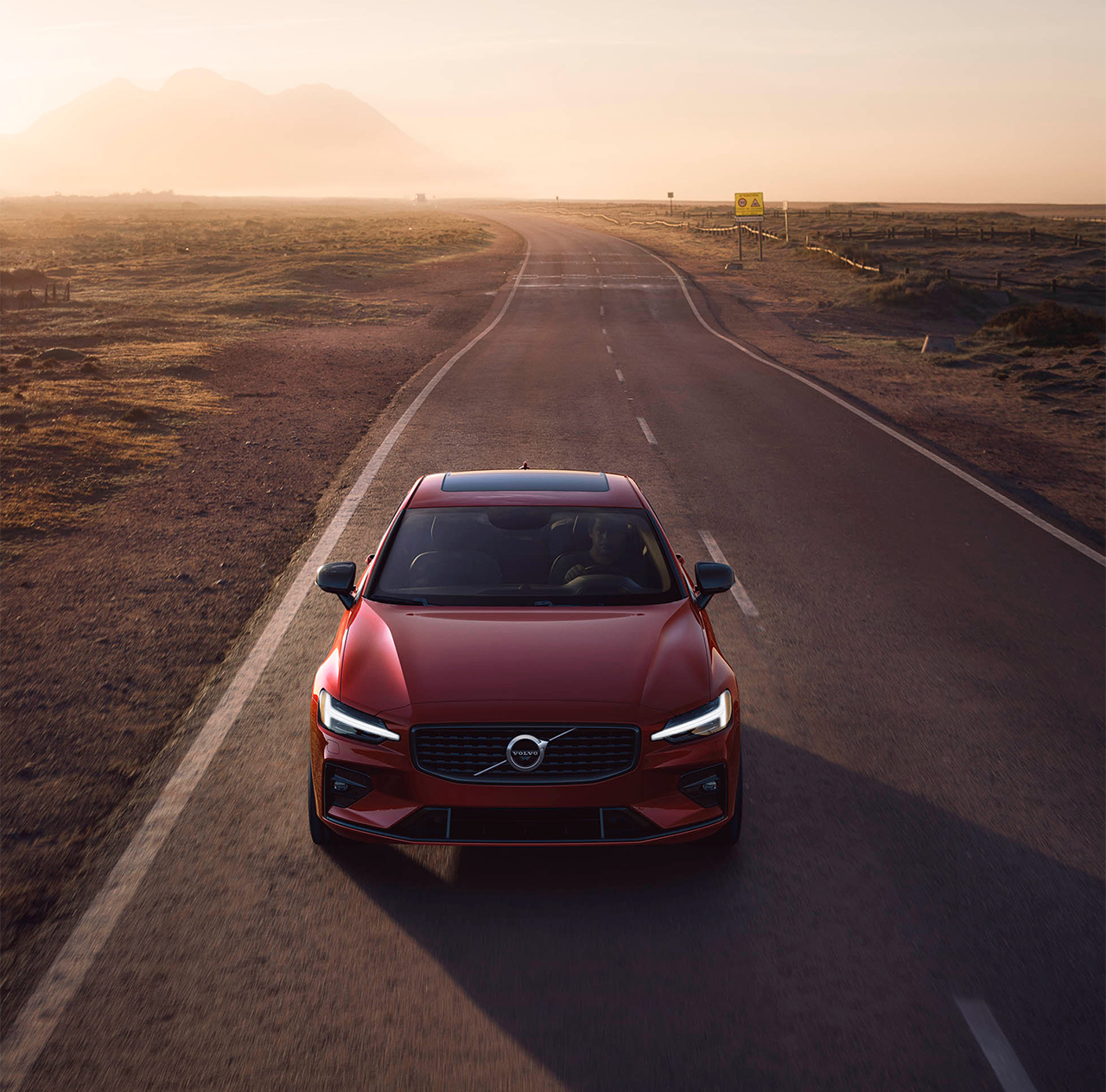 2022 Volvo Lineup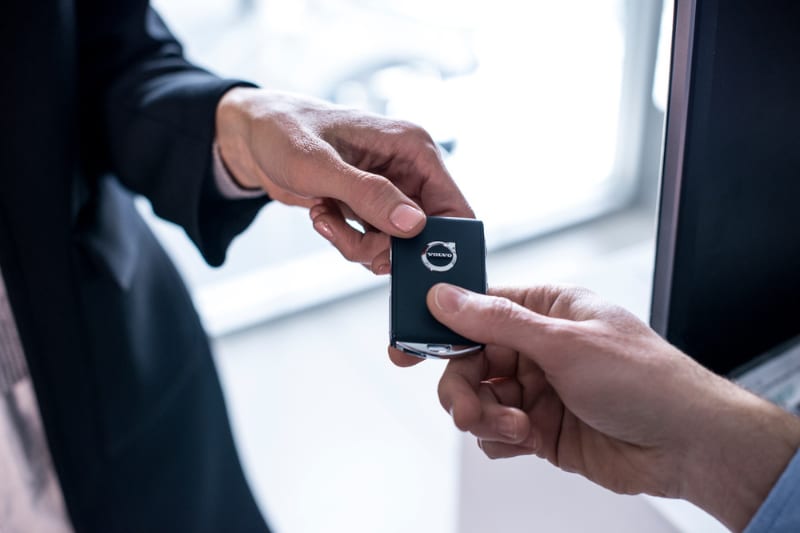 Looking For Offers?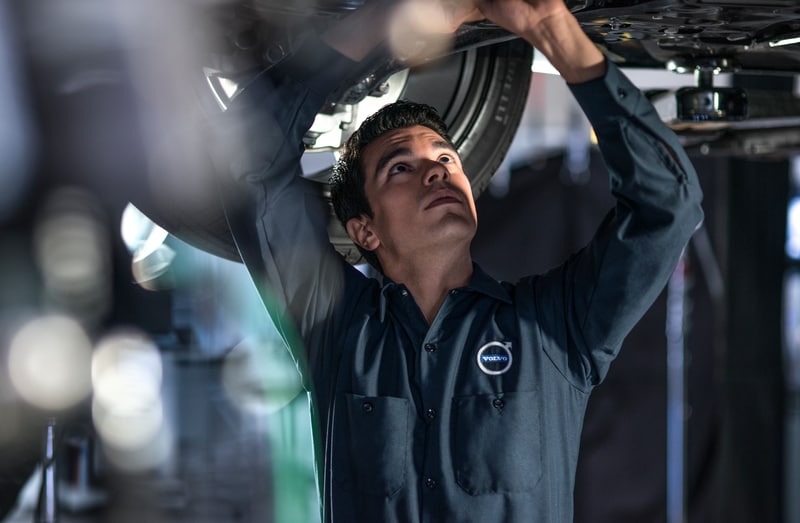 Award Winning Service
Award Winning Service
We promise the best maintenance and service for your Volvo. Personal, professional, and efficient.
SCHEDULE TODAY
New Arrivals
2023 Volvo XC40 B4 FWD Mild Hybrid Plus Dark
Volvo Cars San Francisco of San Francisco


Volvo of San Francisco, Serving San Francisco Invites You to Become a Volvo Savant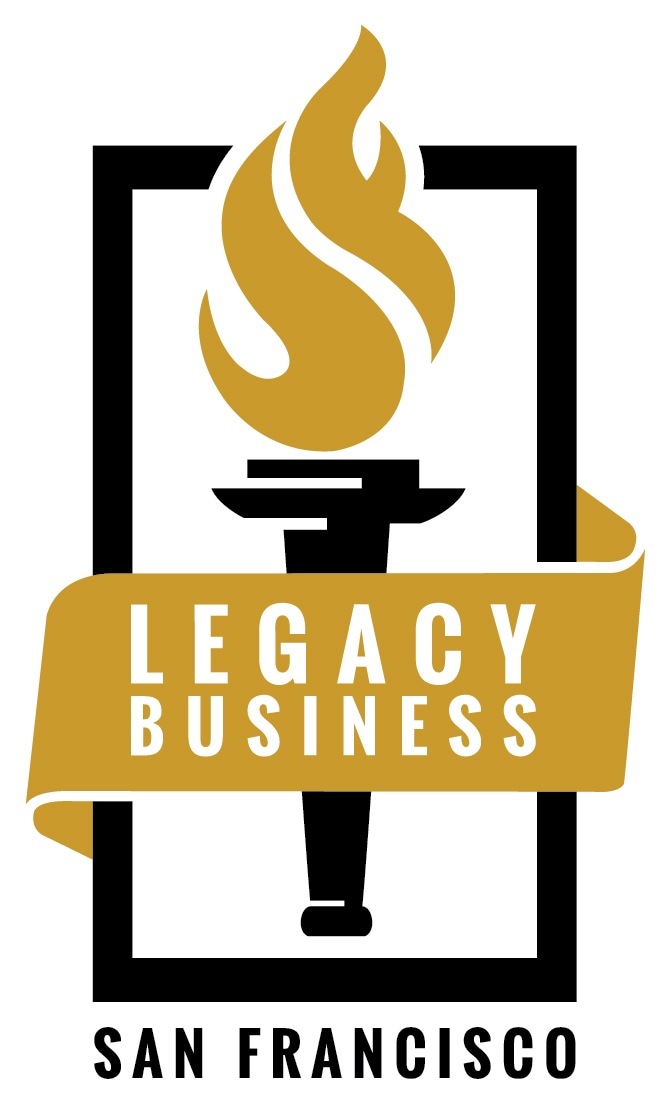 Here at Volvo of San Francisco, we only speak one language: cars. Of course, we're fluent in its many dialects, including parts, service and finance. If you're interested in learning the lingo yourself, stop by and see us at our San Francisco, California showroom today. We'll be happy to bring you up to speed.
It's easy to jump to the conclusion that shopping for a new 2021-2022 Volvo S60, V60, XC60, XC60 Hybrid, S90 models can be strenuous, but it doesn't have to be. At Volvo of San Francisco our friendly professionals are available to ensure that all your questions are answered, while giving you the opportunity to peruse the Volvo at your liberty. When a vehicle's caught your eye, simply catch our attention; we're happy to schedule a test drive at your convenience.
Beyond simply selling new cars, our dealership is also known for giving Volvo models a second chance on the road by carrying an excellent selection of used cars as well. Each vehicle we receive from a previous owner is thoroughly inspected to make sure it's fit to be driven in San Francisco and the surrounding  areas, meaning you can count on a reliable vehicle when you shop at Volvo of San Francisco.
Volvo car loan and lease solutions
If you can already picture the Volvo S60, V60, XC60, V60 Cross Country or S90 you've had your eye on in your driveway, remember you can always ask Volvo of San Francisco for help. Our financing team is prepared to explain your car loan and lease options in detail after you've gone for a test drive. That way, you can know exactly what it will cost to get back behind the wheel and cruise the streets in style.
Fantastic customer service from Volvo of San Francisco doesn't end when the sale does; our dealership also staffs a fantastic, onsite auto service and repair center. Their goal: make sure every mile you spend behind the wheel is one that's free of worry. They do so by firmly knowing your specific Volvo S60, V60, XC60, V60 Cross Country or S90 inside and out, only using high-quality Volvo parts and by making sure you're aware of every service being performed on your car as well as why it's being done.
If you'd like to learn more about everything our dealership has to offer, feel free to pay us a visit here at 285 S. Van Ness Ave. San Francisco, California. When you come to Volvo of San Francisco, quality and service come standard.